Welcome to the
SOSTAC® Planning
Official Site
Home of the Perfect Plan
SOSTAC® Planning boosts business results.
SOSTAC® is created by the original author PR Smith.
Learn it in 3 minutes. Perfect it after that so
you can write great business, marketing or project plans, and
become an elite SOSTAC® Certified Planner. 
SOSTAC® can be used to write business plans, marketing plans, digital plans, operational plans and even personal plans. You too can learn how to write the perfect plan through a carefully structured set of certifications.
 • Build an outline plan • See how components fit together • Grasp the importance of questions • Become a SOSTAC® Associate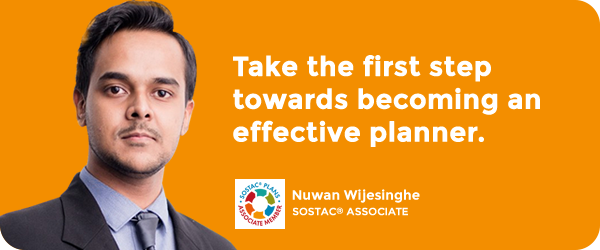 Prerequisites: Must be over the age of 18
SOSTAC® Certified Planner
 • Build your professional plan • Improve other plans • Develop strategy • Become a SOSTAC® Certified Planner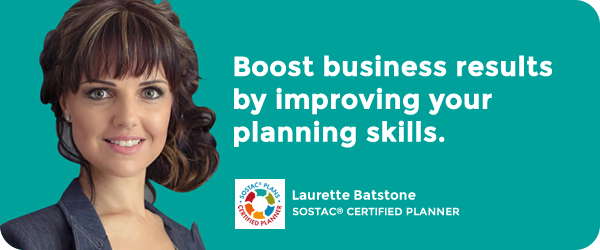 Prerequisites: Must be a SOSTAC® Associate or have at least 5 years' managerial experience
Learn SOSTAC® in 3 Minutes
What Others Say About SOSTAC®
Voted in Top 3 Business Models Worldwide by the Chartered Institute of Marketing. Adopted by Linkedin, KPMG and thousands of professionals, start-ups and blue-chips globally.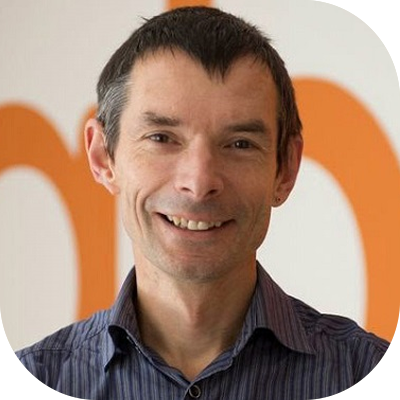 Nearly half of businesses don't have a plan – that's shocking! SOSTAC® gives you an awesomely simple framework to put that right.
Dave Chaffey, CEO Smart Insights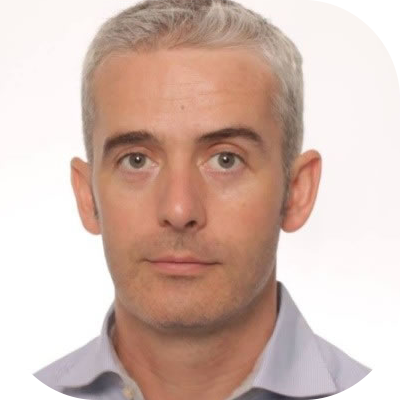 Highly acclaimed planning system – even for experienced marketers
David Green, Head Global Digital Marketing, KPMG