SOSTAC® Certified Planner
Know how to write the perfect marketing plan. Help improve other people's plans.
SOSTAC® Certified Planners are a unique network of professionals who can apply the perfect structure to any plan, whether a business plan, department plan, marketing plan, campaign plan, or even your own life plan.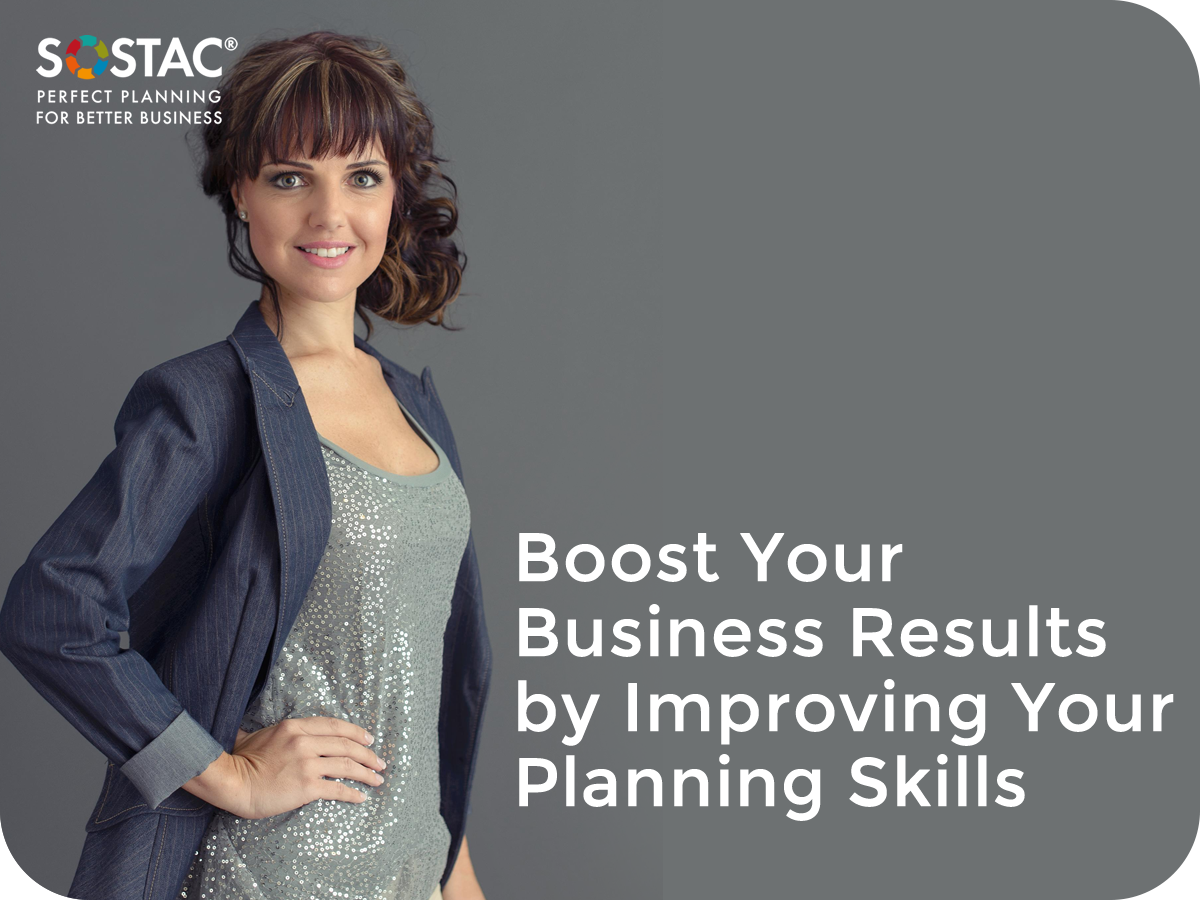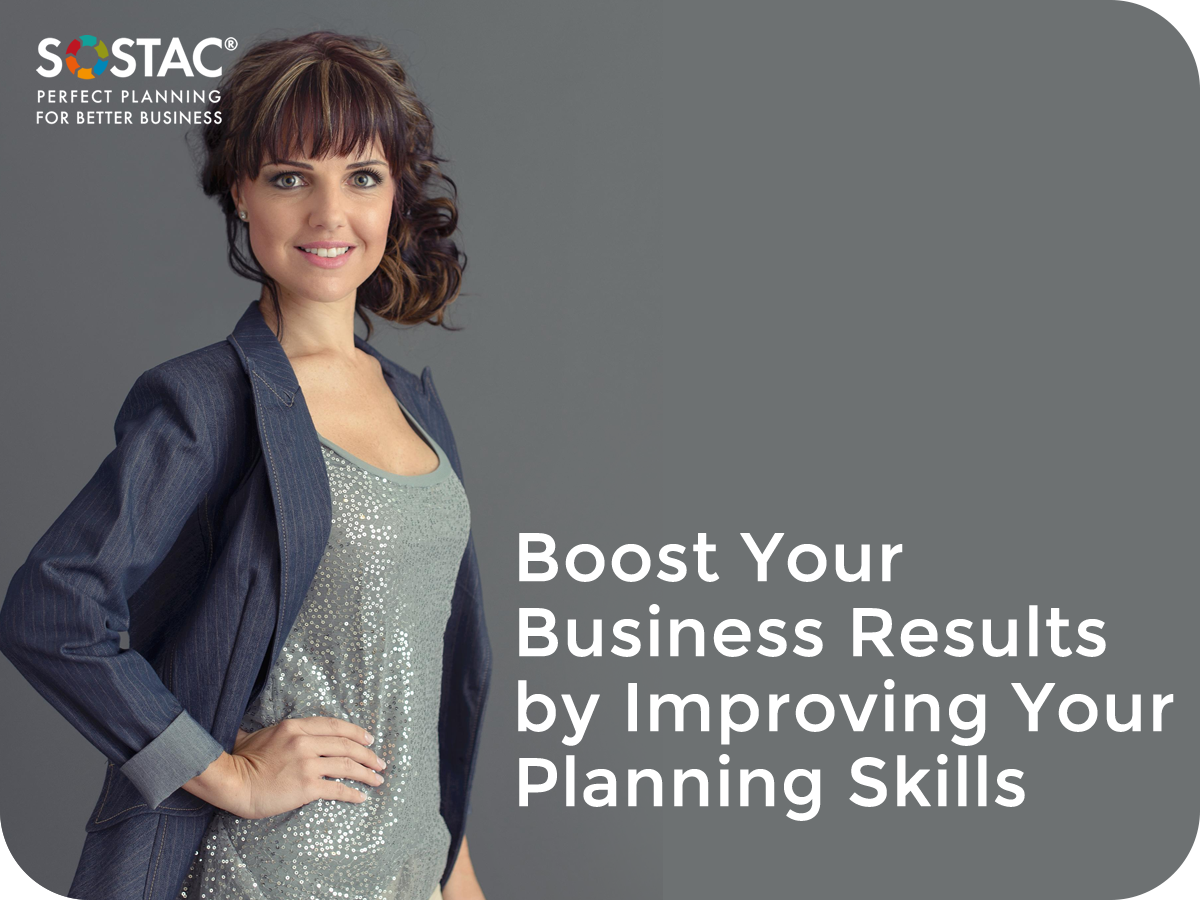 By the end of this course you will:
Be confident about writing a great plan. Be able to improve other plans. Develop your own strategy (the weakest part of most plans)*. Use SOSTAC® logical structure to reduce risk, make better decisions and boost business results. Write the perfect plan. Become a SOSTAC® Certified Planner.
* Strategy includes: different types of strategy; strategic product portfolio matrices; single product strategies; strategic errors to avoid; components of marketing strategy; sample strategy excerpts; strategy template; strategy questions you will be asked by your manager/board. This course has an emphasis on strategy.
* Tactics section includes: the new marketing mix; value propositions; the magic marketing formula; tactical matrix; moving from campaigns to conversations; integrated tactics.
See Full Syllabus below.
LEARNING TIME: Approximately 20 hours
ASSESSMENT: 1-hour multiple choice (x 30 questions) case study, open book (bring your notes and manual).