Learn how to build an outline marketing plan. See how it all fits together. Once registered you can access and download the SOSTAC® Associate Manual.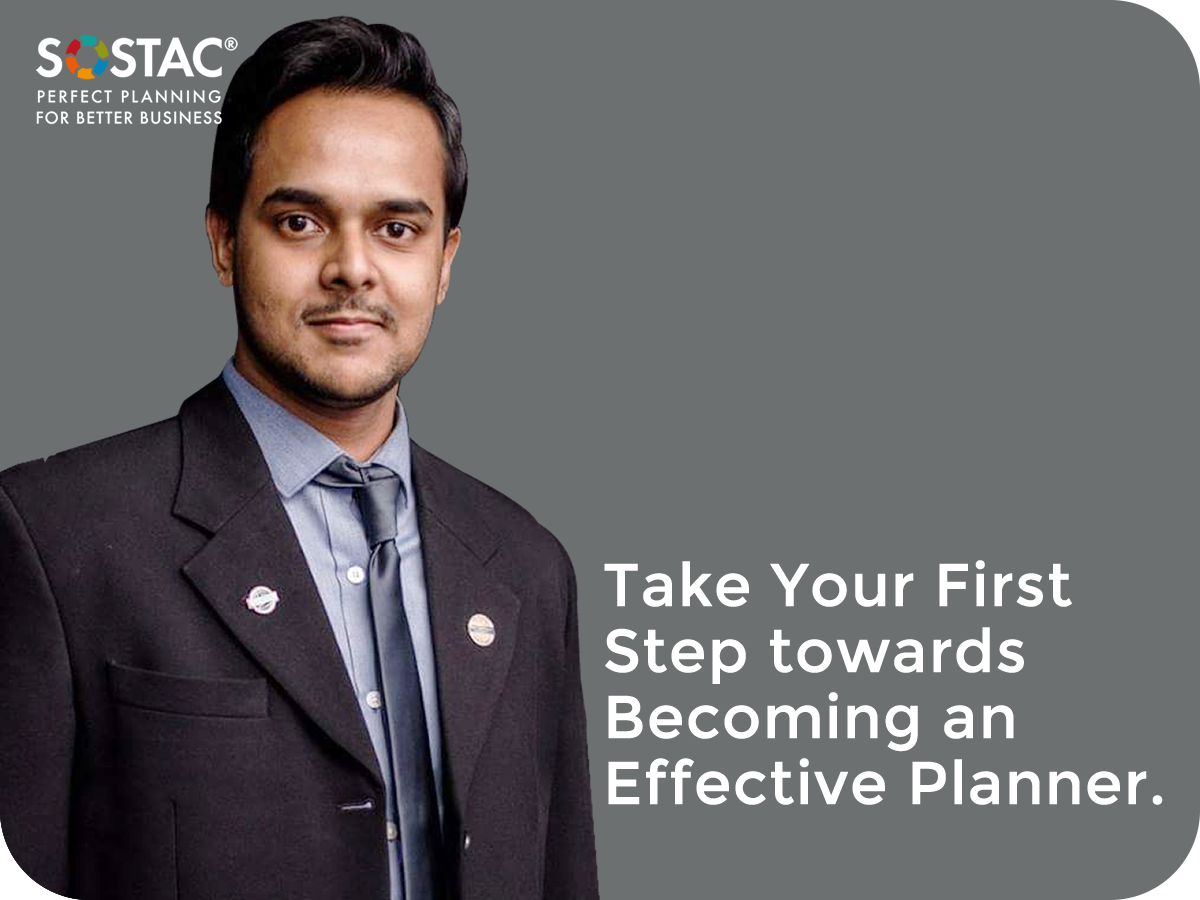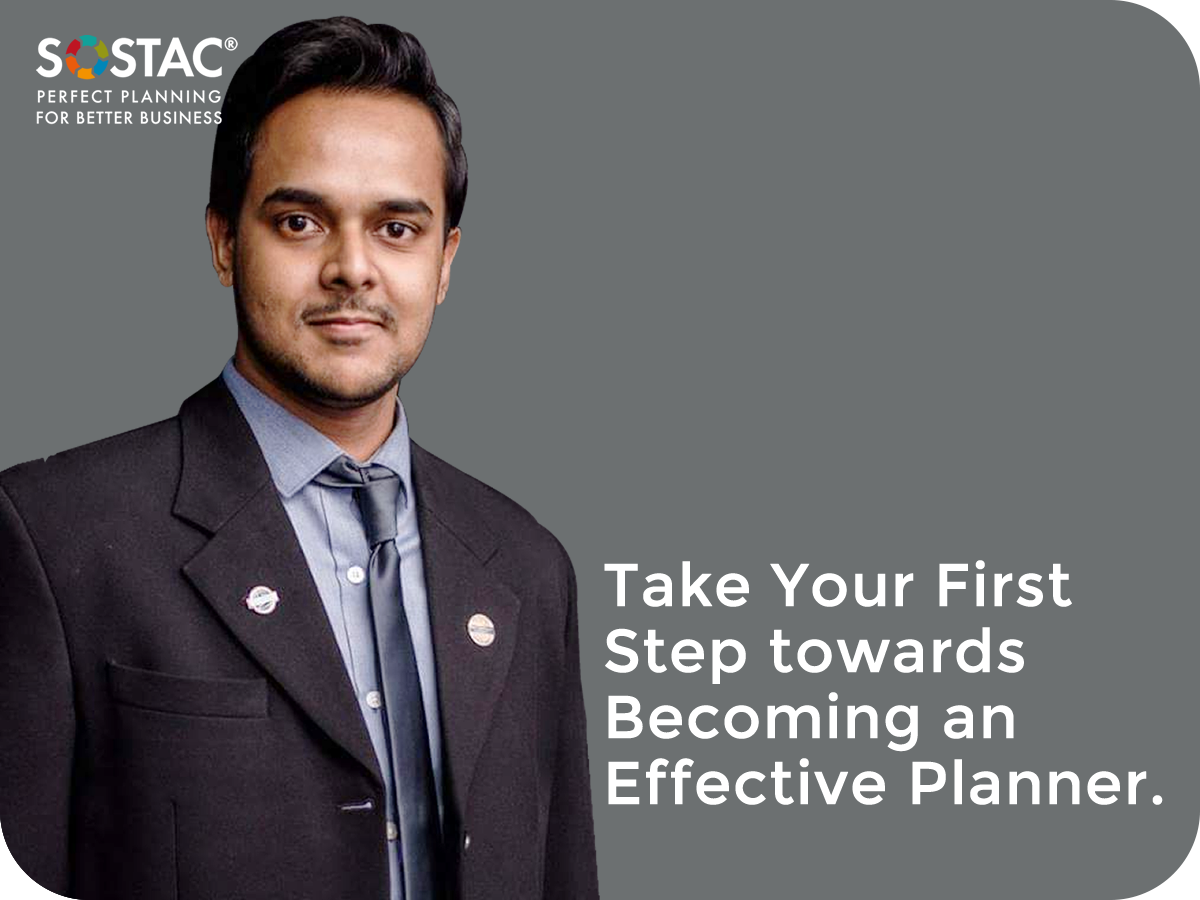 By the end of this course you will:
Know how to build an outline marketing plan. Be confident about knowing what needs to go into a plan; See how it all fits together with an emphasis on the foundation of any good plan – the Situation Analysis*.
*Part 1: Situation Analysis includes Customer Analysis (ideal customers, segments, loyalty, perceptions, how they buy and are influenced); Competitor Analysis (direct and indirect competitors; 5 competitive forces; competitive strategies; distinctive competitive advantage); Company Analysis (gap analysis; matrices include Ansoff Matrix; Boston Matrix; GE Attractiveness Matrix) and Market Trends (uncontrollable external variables that affect your market).
Part 2: Objectives (where are we going?); Strategy (how do we get there?); Tactics (the details of strategy – the marketing mix); Actions (how we ensure excellent execution of the tactics – internal marketing; Control (how do we know wea re getting there – metrics we measure). See Full Syllabus below.
LEARNING TIME: 10 hours – 15 hours
ASSESSMENT: 1 hour multiple choice (x 30 questions), open book (bring your notes and manual).